Reimagining Your Green Spaces
Our mission is to provide a full service golf facility management and maintenance services to community and private facilities throughout Australia. We provide clients with market leading quality control systems within a range of budgetary levels, without compromising compliance, customer service and business growth opportunities.
GreenSpace helps clients create and reimagine their spaces that are innovative, bespoke and community centric.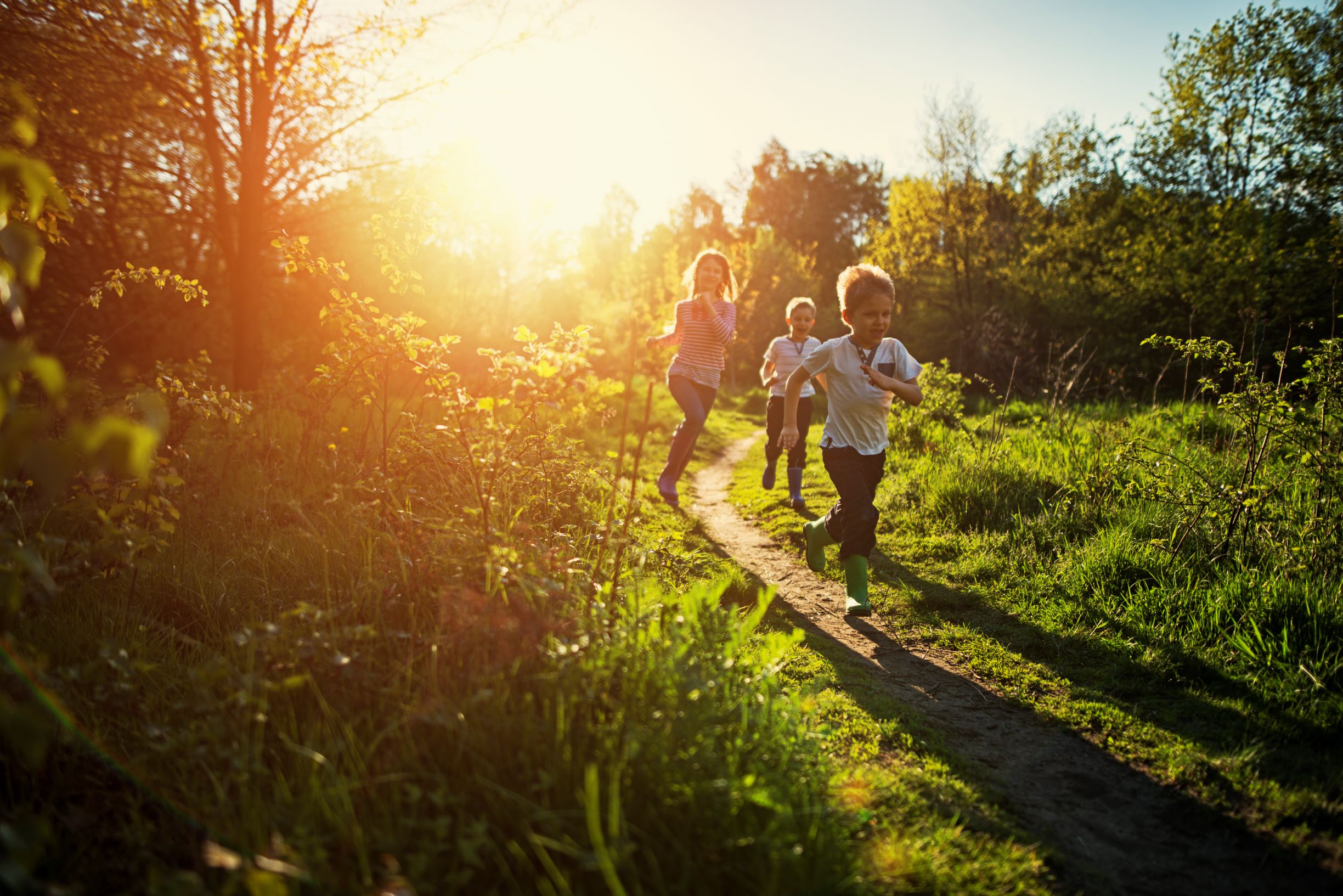 Who is GreenSpace Management
GreenSpace Management is a leading Australian golf facility management and maintenance company with a combined eighty years' experience within Australian Golf.  We were formed on the basis to provide clients with market leading, bespoke solutions.  We strive to be a good civic partner helping communities promote healthy lifestyles and providing multi-purpose facilities for all to enjoy. We handle all facets of the operations, so that you can focus on your local communities, members and guests.
GREENSPACE IS COMMITTED TO DELIVERING AN OUTSTANDING PRODUCT & SERVICE LIKE NO OTHER
Our Approach
We take a hands-on approach to create facilities that communities can be proud of. Our goal is to establish sound business models that allow facilities to stand the marches of time. We provide innovative solutions that are market leading and globally benchmarked.
GreenSpace strives to provide solutions that are community centric, family based and diversified, so that everyone within the local community can enjoy the facility; after all the sense of belonging that one has with their club is the greatest product of all. 
Our best in class approach allows facilities to realise their true potential. We provide services to for a variety of target audiences from exclusive ultra-private models, membership based, pay for play or a combination of both. No matter what your model maybe, GreenSpace helps your facility develop its core business model.
Mini-Golf. Short Courses. Top Golf.
Night Golf. Mountain Bike Trails. Micro-Breweries.
Running Trails. Yoga. Community Gardens.
The traditional club is no longer. We create facilities that encourage innovation, business growth and community engagement. We believe in creating facilities that encourage children, to be children. Facilities that promote healthy lifestyles, outdoor activities and wellness. Clubs that embrace a true sense of belonging.
We are committed to innovation, change and facilities that generations of families can enjoy.